Infinity Display
Bixby
Advanced Camera
360° and VR
The world's first
Infinity Display
The Galaxy S8 expansive display stretches from edge to edge, giving you the most amount of screen in the least amount of space. And the Galaxy S8+ is even more expansive—our biggest screen yet.¹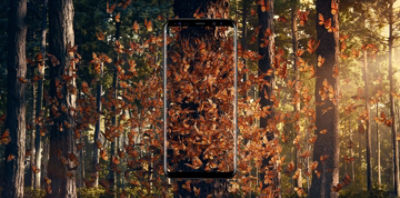 The Galaxy S8 camera still takes amazing photos in low light, and now has an enhanced front-facing camera so you can take better, clearer selfies.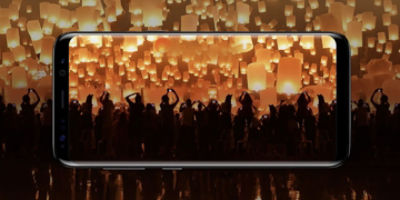 Designed around you.
Press the Bixby Button and get more done. Bixby learns from your routine to serve up the right apps and content at the right time, and makes it easy to ask Bixby a question or make a command.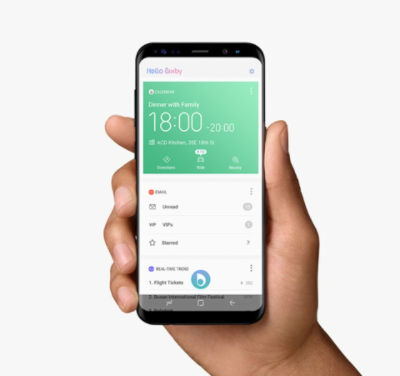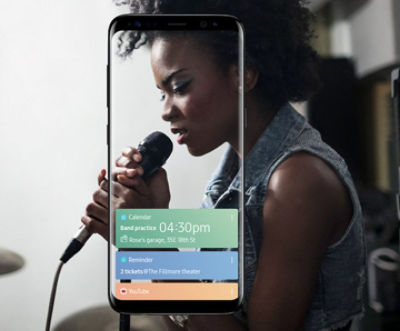 What you need, when you need it.
Bixby is built into your Galaxy S8, and can adapt to your routine to anticipate what you might need, surfacing specific apps and content based on where are you are and what time it is. So in the morning, you might see your Health app. Or at night, your alarm and step count.
Look at your world in a new way.
Bixby is built into your camera, so you can identify landmarks, translate foreign languages or shop for products online right when you see them. Focus on an object in your viewfinder and tap the Bixby eye icon to get a deeper understanding of what you're looking at.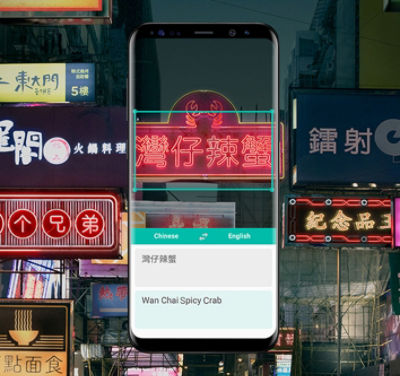 Create and explore in 360
A whole new VR experience with completely intuitive responses on the in-hand controller, and a Gear 360° that shoots in 4k and fits in your pocket.²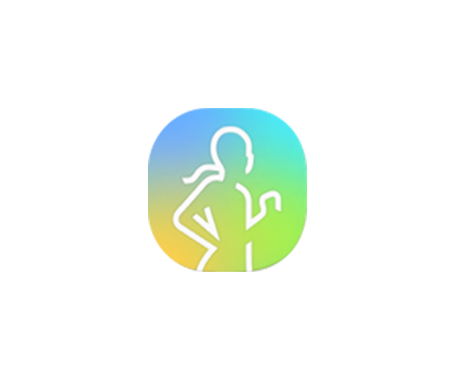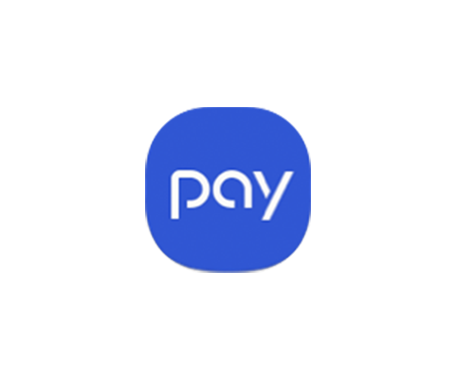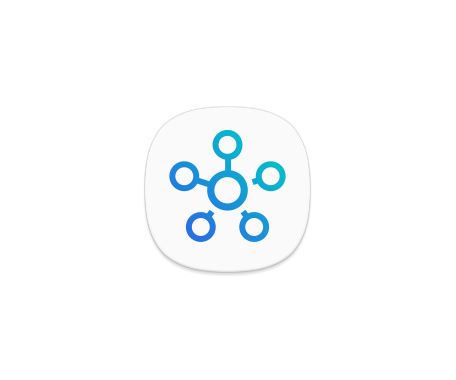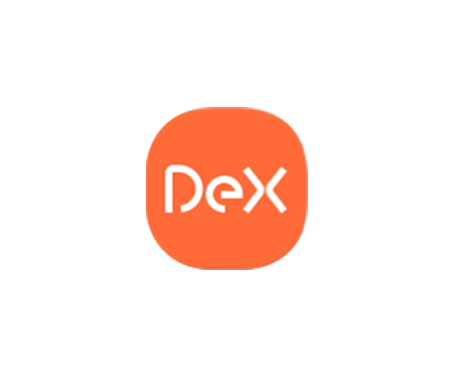 The Samsung online advantage
Exclusive shopping features and orders on Samsung.com and the Shop Samsung App.



Trade-In, trade-up
Get up to $300 Trade-In credit when
you trade in an eligible phone*
Low monthly payments
Spread the cost over 24 months
with $0 down and 0% APR.⊕
Care that comes to you
Receive 1 month of
Samsung Premium Care for free.**
Fast & free delivery
Free, expedited shipping on all Samsung.com and Shop Samsung App orders.
We've re-assessed every step of the smartphone manufacturing process and developed our 8-Point Battery Safety Check. It Involves putting our batteries through extreme testing, inside and out, followed by careful inspection by X-ray and the human eye to ensure highest quality. This program is our commitment to safer devices now and in the future.